OSCILLATE BETWEEN RAW AND PRECIOUS
ETHICAL JEWELRY
ETHICAL AND RESPONSIBLE JEWELS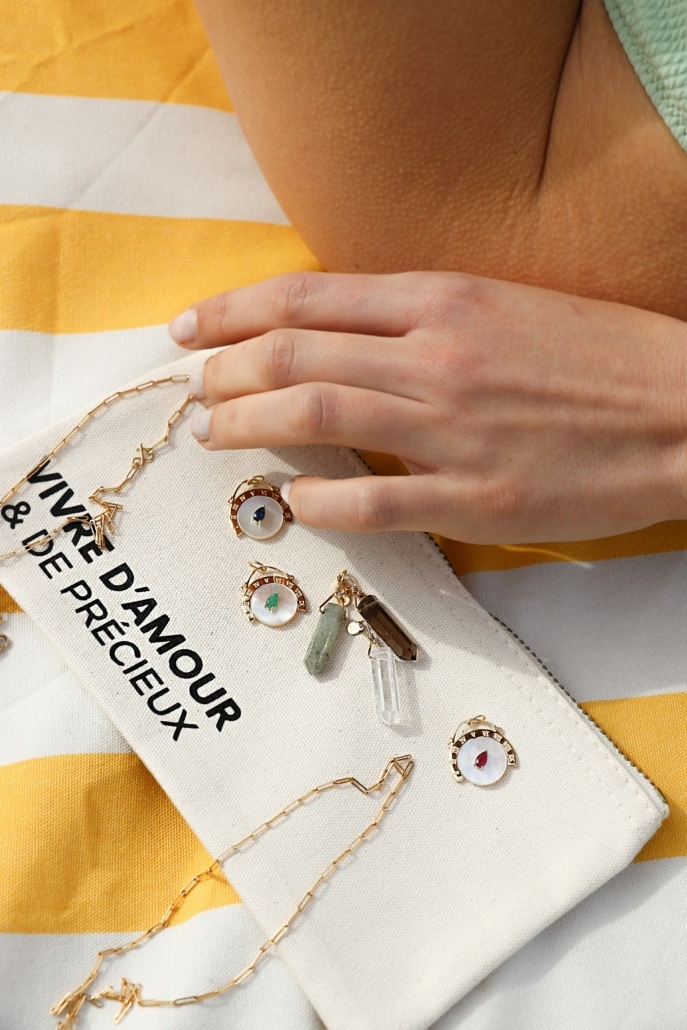 LE BAR À MÉDAILLES SHAKES UP THE CODES OF TRADITIONAL JEWELRY. OUR MEDALS ARE THE PERFECT COMBINATION OF AUTHENTIC MATERIALS AND REFINED PRECIOUS AND SEMI-PRECIOUS STONES.
OUR NATURAL STONE PENDANTS CAN BE WORN ALONE OR IN COMBINATION, CREATE THE JEWEL OF YOUR DREAMS. COMBINE A MEDAL WITH ONE OF YOUR CHAINS OR WITH A MIN&RAL CHAIN.
THE MEDITERRANEAN HOLDS TREASURES OF CREATIVITY THAT INSPIRE US. OUR JEWELRY IS A REFLECTION OF OUR ORIGINS.
MIN&RAL JOAILLERIE IS LIKE THE SOUTH: BRIGHT, UNIQUE AND SINGULAR.

THE AMPERSAND CROSSES THE BOUNDARIES OF TIME AND SPACE, INVITING US TO JOIN FORCES.
REDISCOVER THE ESSENCE OF MIN&RAL JEWELLERY.
AVAILABLE IN MEDALS, BRACELETS, EARRINGS AND RINGS, AND SUBTLY AFFIXED TO EACH OF MIN&RAL'S CREATIONS, THE AMPERSAND IS THE PROMISE OF ETHICAL, SUSTAINABLE JEWELLERY.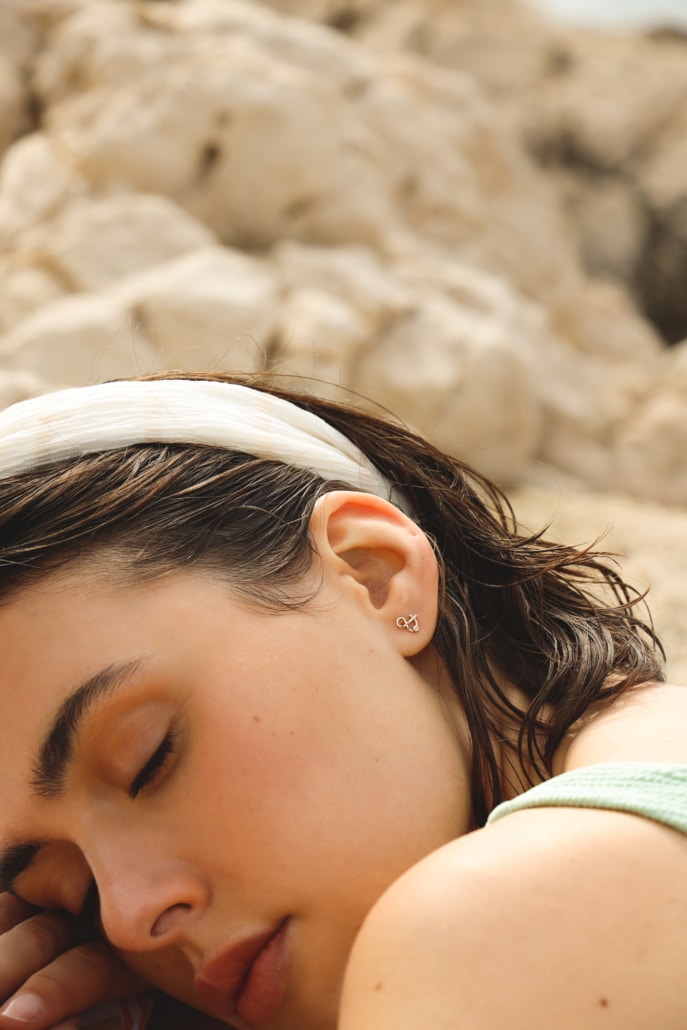 MIN&RAL KNOW-HOW
OUR GENERATIONAL EXPERTISE GUARANTEES THE QUALITY OF OUR CREATIONS, WHICH ARE MADE FROM 18-CARAT GOLD WITH THE RJC-COC LABEL AND SET WITH 100% NATURAL STONES. CHOOSING MIN&RAL JEWELLERY MEANS CHOOSING AN ETHICAL AND SUSTAINABLE APPROACH. OUR JEWELLERY EMBODIES OUR COMMITMENTS.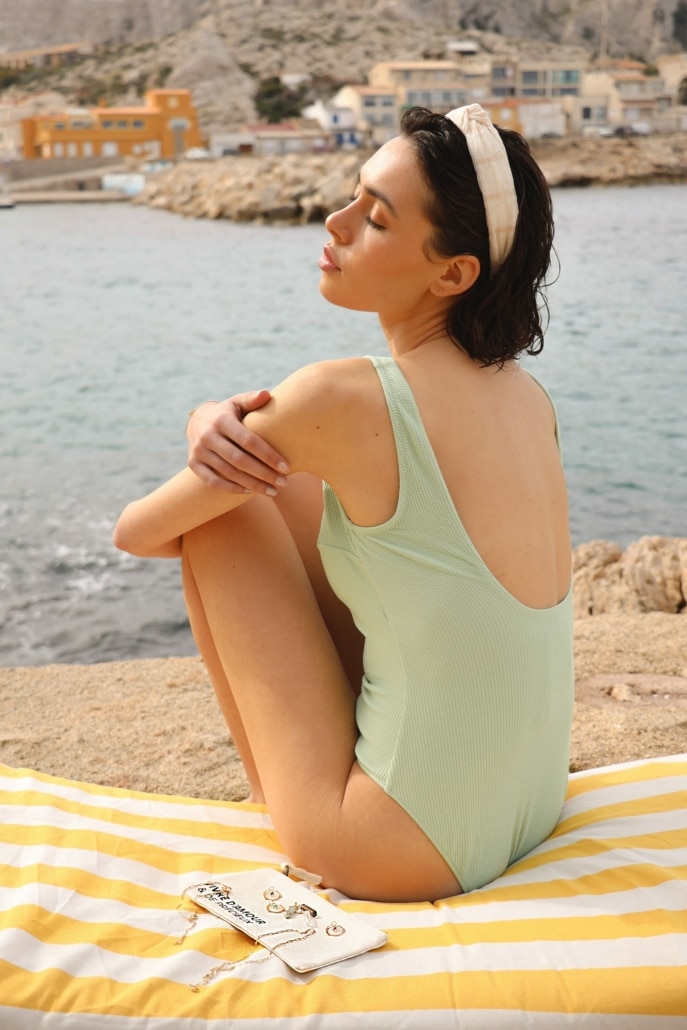 RECYCLED GOLD: AN ETHICAL APPROACH
SINCE ITS CREATION, MIN&RAL HAS BEEN COMMITTED TO ETHICAL JEWELLERY. EACH OF OUR CREATIONS IS MADE FROM ECOGOLD-CERTIFIED 18-CARAT RECYCLED GOLD.

THERE IS ENOUGH GOLD IN THE WORLD TODAY WITHOUT HAVING TO EXTRACT MORE. BY USING RECYCLED GOLD IN OUR CREATIONS, WE GIVE A SECOND LIFE TO WASTED GOLD, TRANSFORMING IT INTO A LASTING, REFINED AND TIMELESS PIECE OF JEWELLERY.
FOR EVERY ORDER PLACED, A SPECIAL GIFT IS OFFERED. 
To request a gift card, write to us at
contact@mineraljoaillerie.com