Description
Also available in: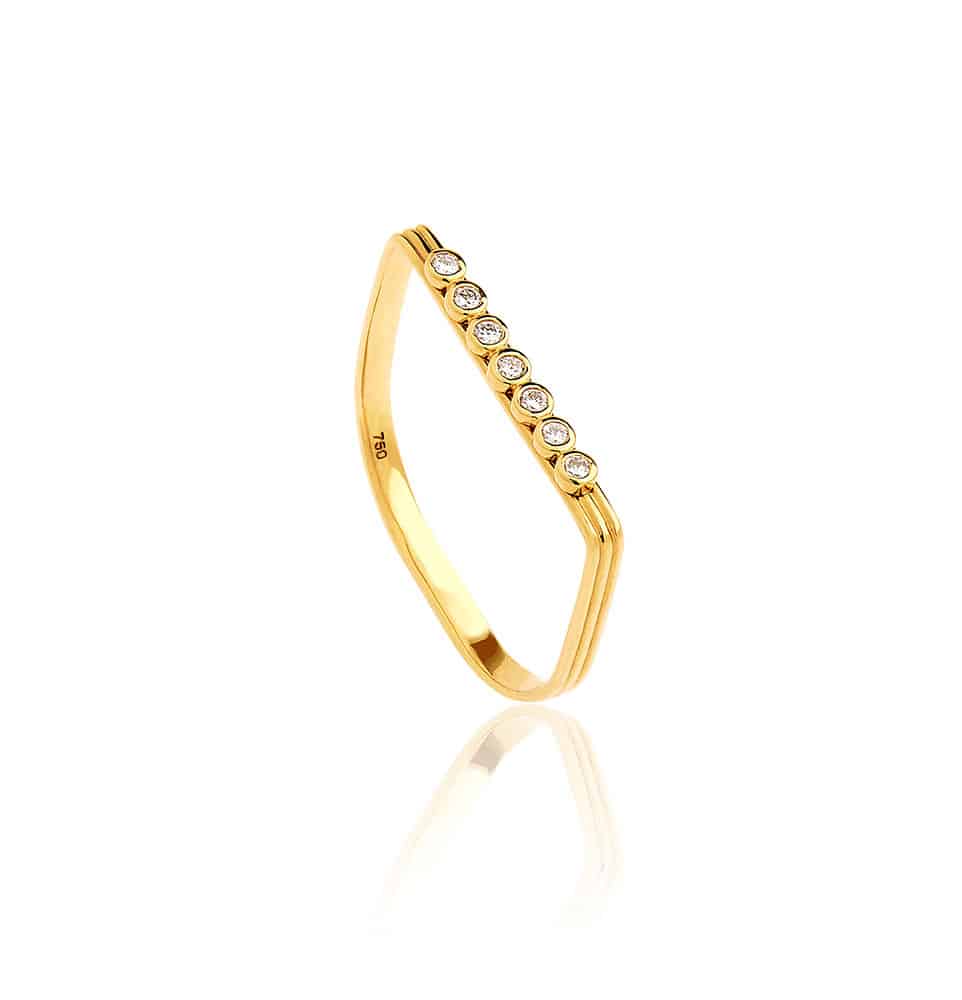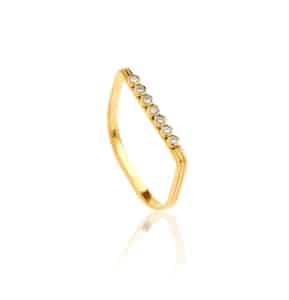 18 karat yellow gold RJC-Coc 
Stones: Diamonds
Stone diameter: 1.3 mm
Gold weight: 1.15 g
Discover the Barette Retro ring… Set with precious stones, it benefits from a rare modernity and timelessness and put forwards the nature preciousness. Its geometrical shape is embellished by a strong precious stone's palette.
Sizes in stock: 50 to 56. Access to the size guide there. To order a size which is not in stock, you can click there. The delivery delay for the out-of-stock orders is approximately of 2 weeks.
Delivered in its swedish min&ral joaillerie.